Need a little support in your technology integration journey?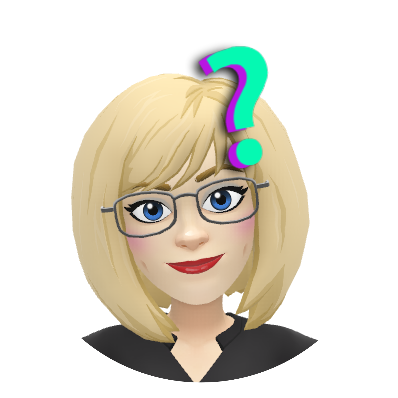 I offer the following tutoring services at $40 per hour with free email follow-ups support for 30 days on the same topic.
Flipped Learning (Flipped Learning Certified from FLGlobal)
Creating a classroom website (Google Sites, WordPress, Weebly, etc.)
Creating a course using a Learning Management System (Canvas, Google Classroom, Edmodo, Schoology)
Apple (Apple Teacher)
Google (Google Certified Trainer)
Calendar
Sites
Classroom
Slides
Slides and digital interactive notebooks
Organization of Google Drive
Forms and Sheets – for feedback and assessment
Forms and quizzes, including easy transformation of your already existing printable quizzes
Docs – and grading with Google Keep
YouTube in the classroom
Google Scholar – academic searching for educators and students
Contact me using the linked form below.